Prepare to be Fascinated!
With over 20 years experience in fashion and several years spent in the wedding industry - I discovered my love for fascinators.
Creating bespoke millinery for customers, whether it be for a wedding, special occasion or day at the races led me to create Fascination.
At Fascination you will find a selection of handmade fascinators and hatinators ready to wear, or why not request a complimentary appointment for a one to one consultation at the studio for a customised bespoke design. Here you can try on different shapes to ascertain your requirements. It is recommended at this stage to bring along your outfit so that we can discuss colours, materials and suitable styles.
If you like further afield a telephone or video call can be arranged and colour swatches sent.
Most designs are mounted on a silver or gold metal headband which provides easy coverage, even with fine hair. Or if preferred smaller designs are available on a comb.
I look forward to helping you create your finished look for that special day!
Francesca x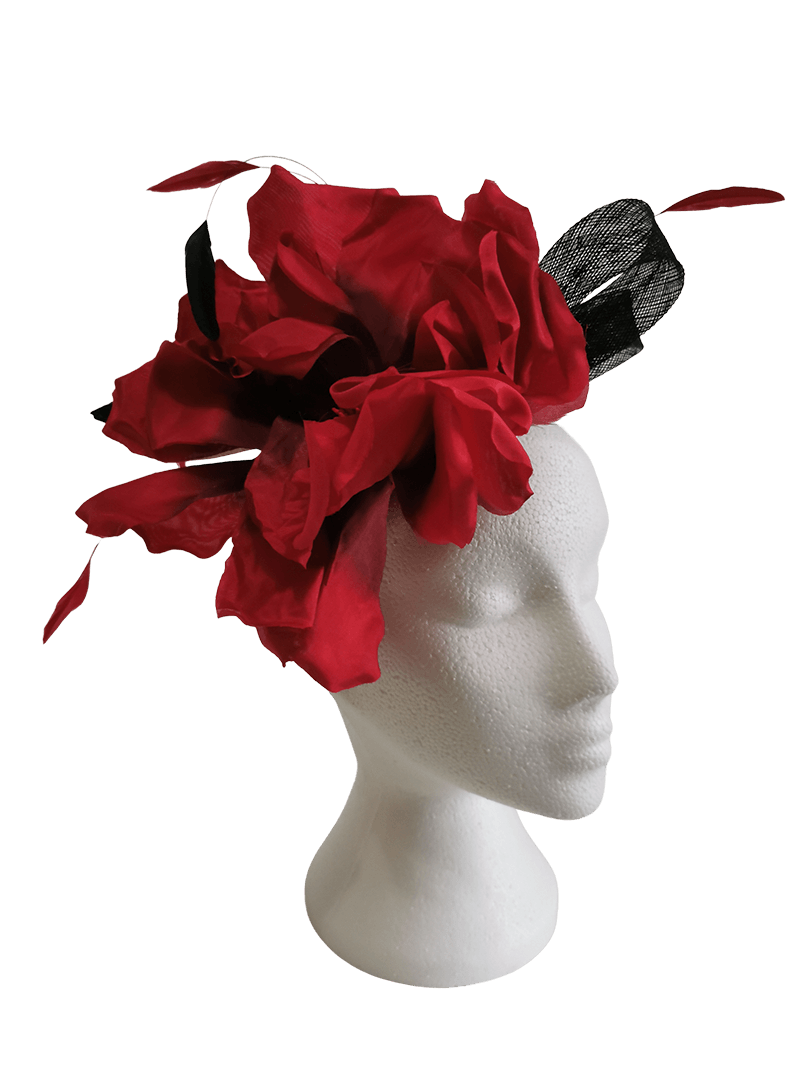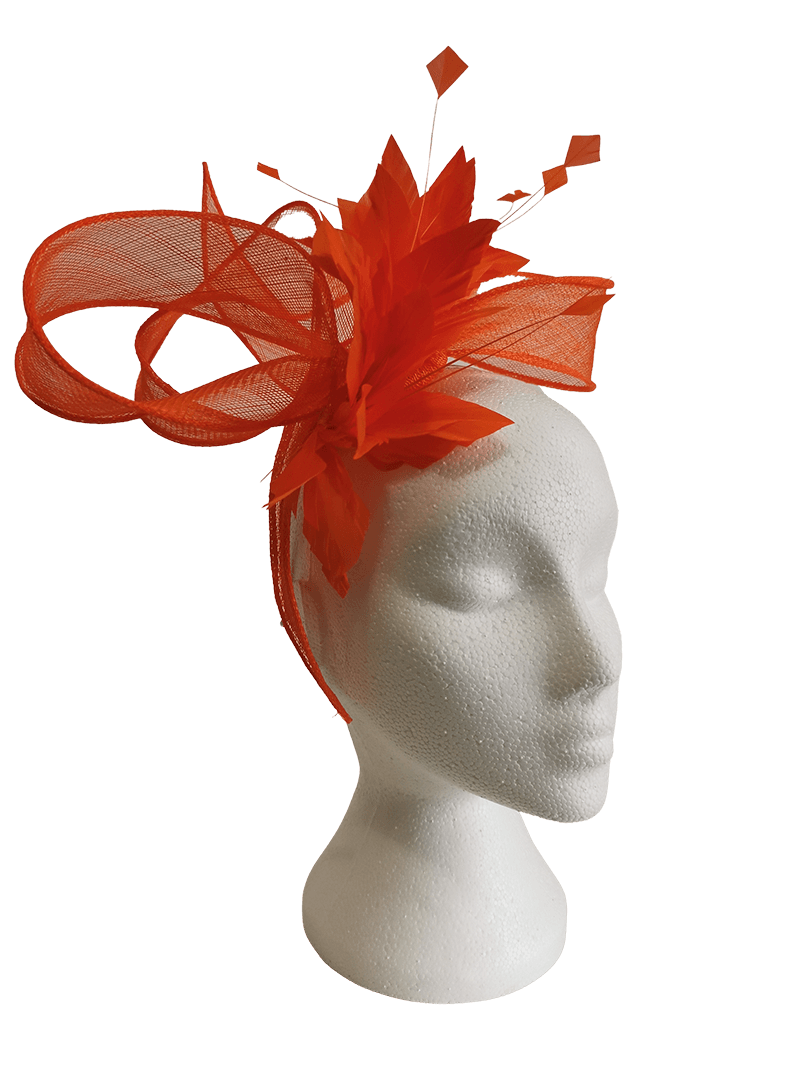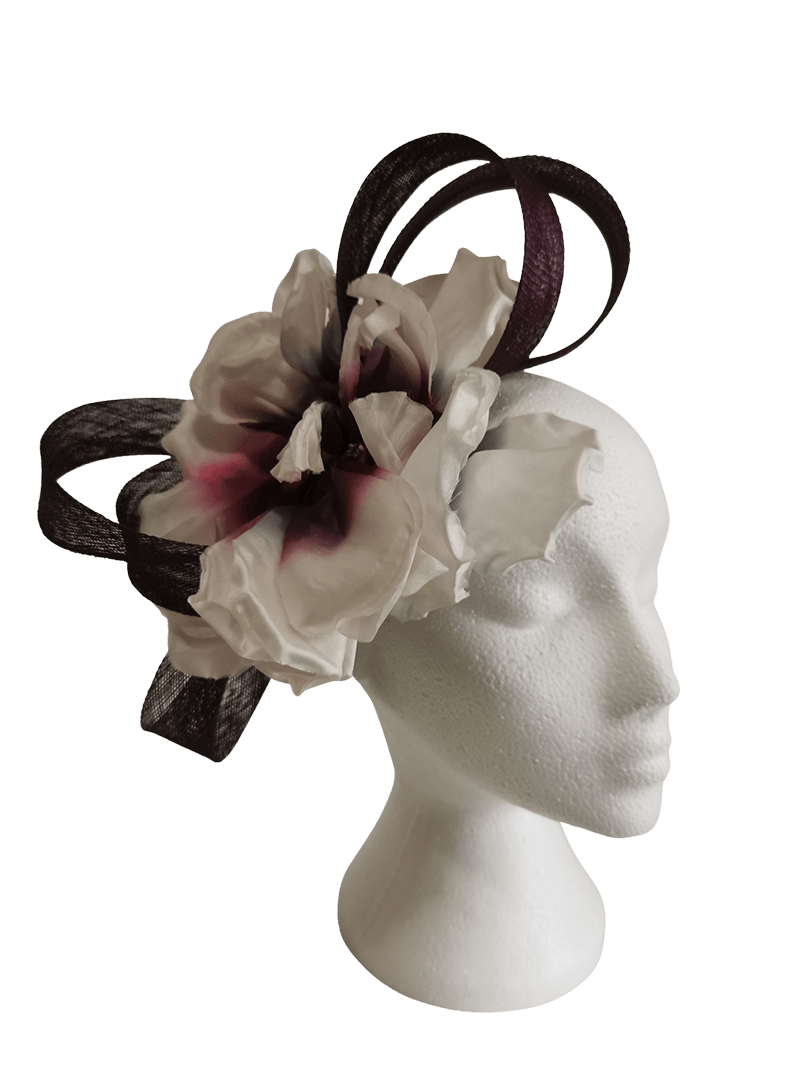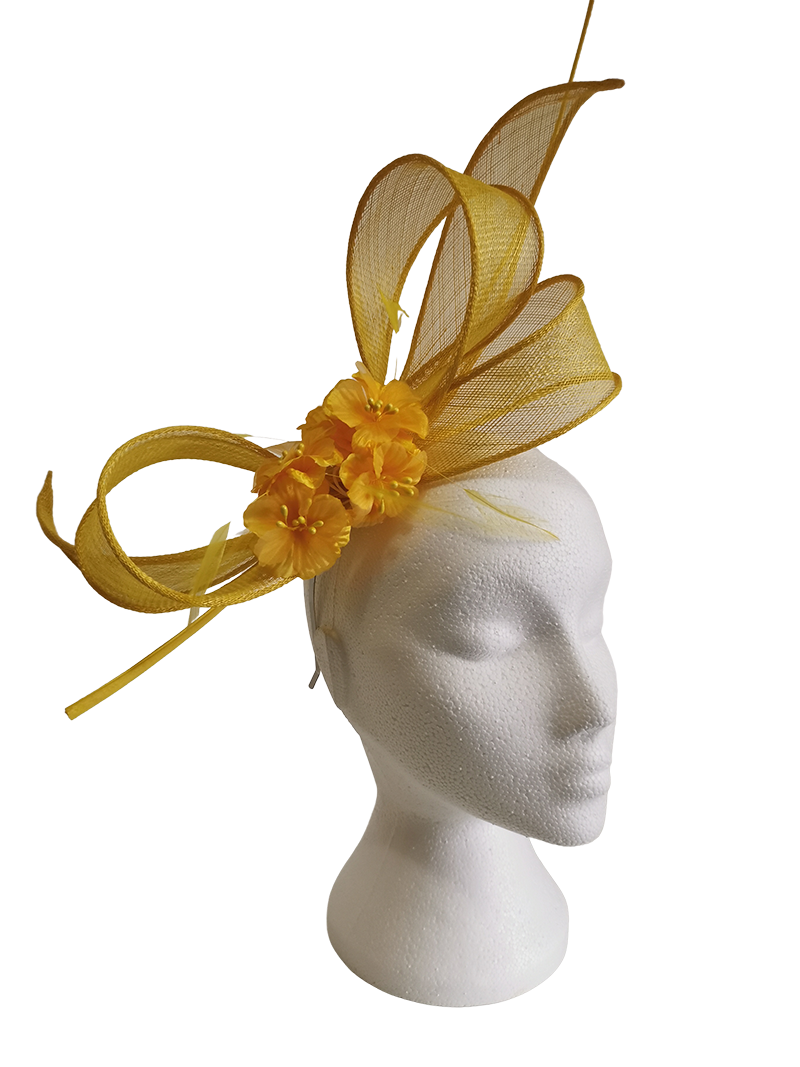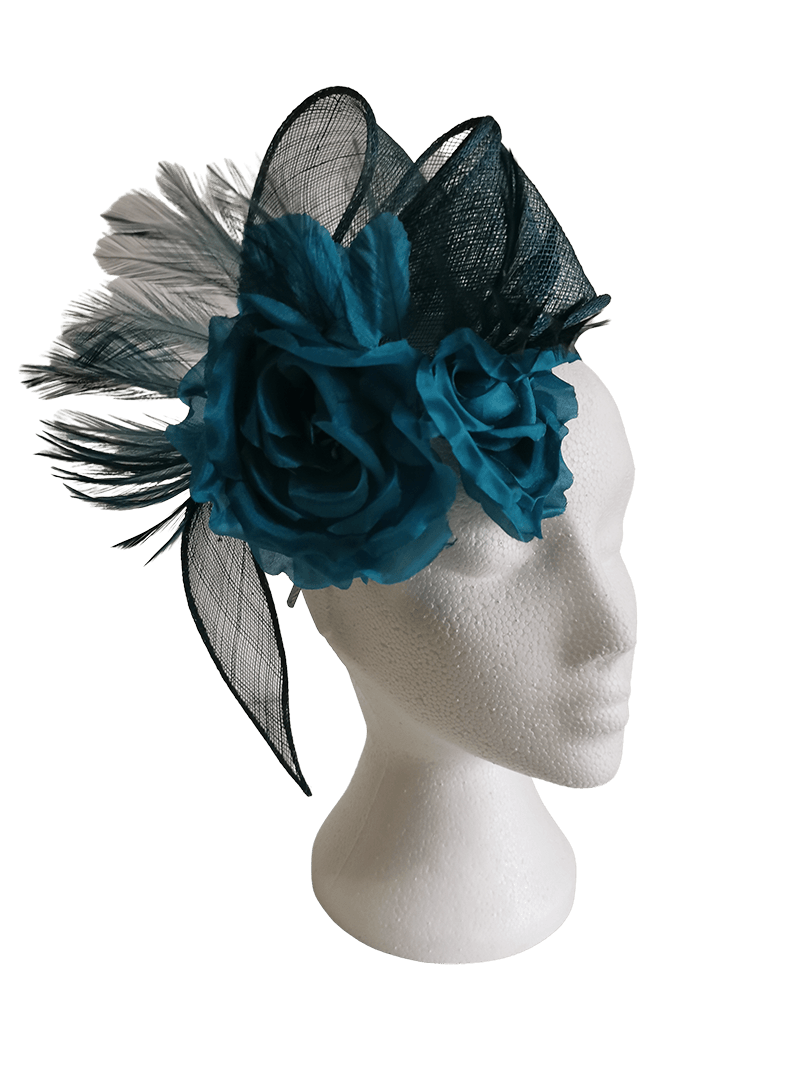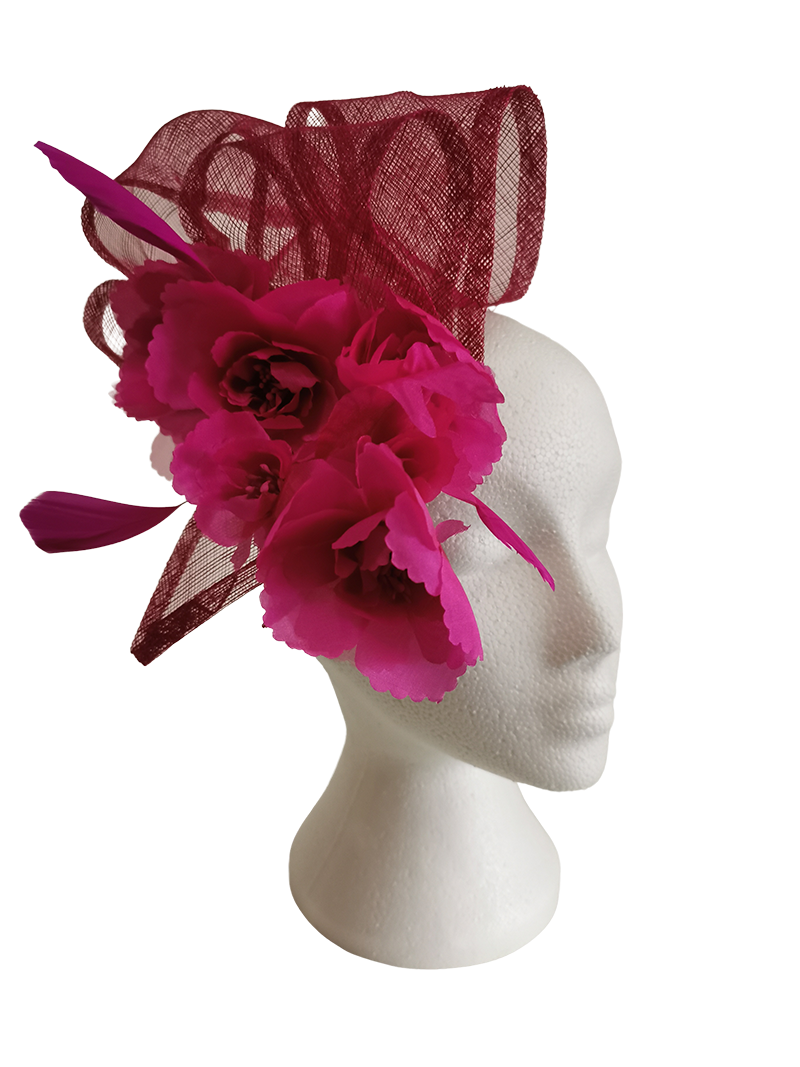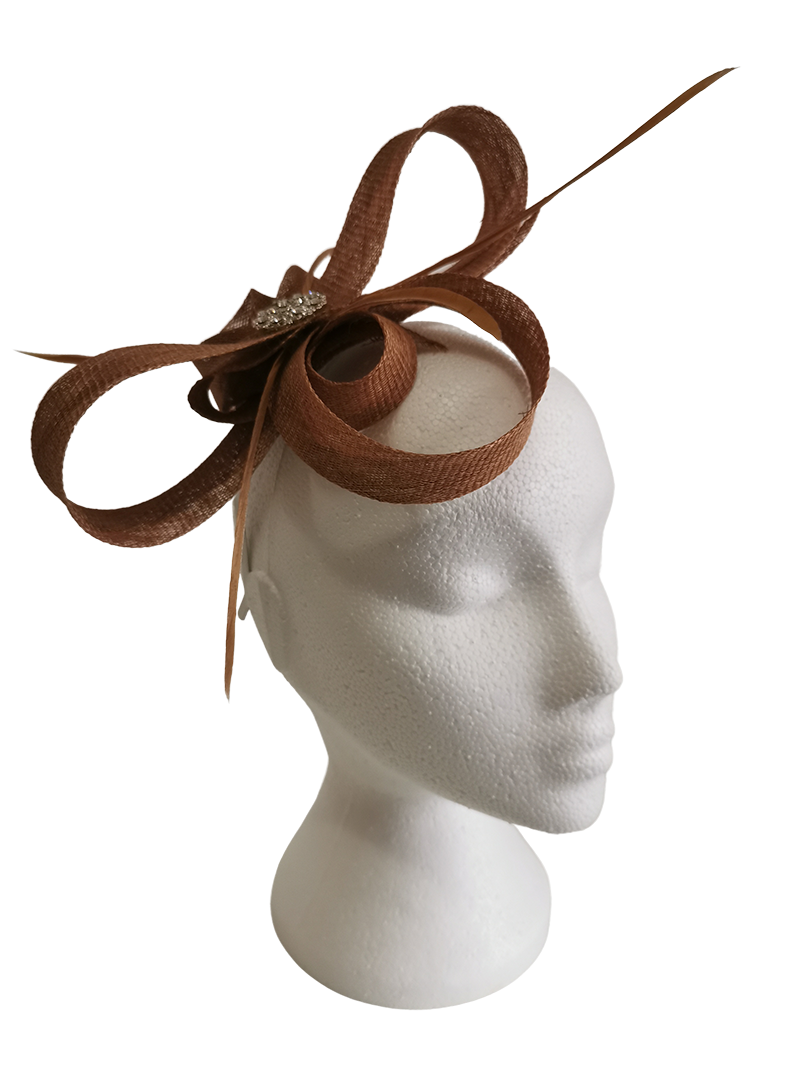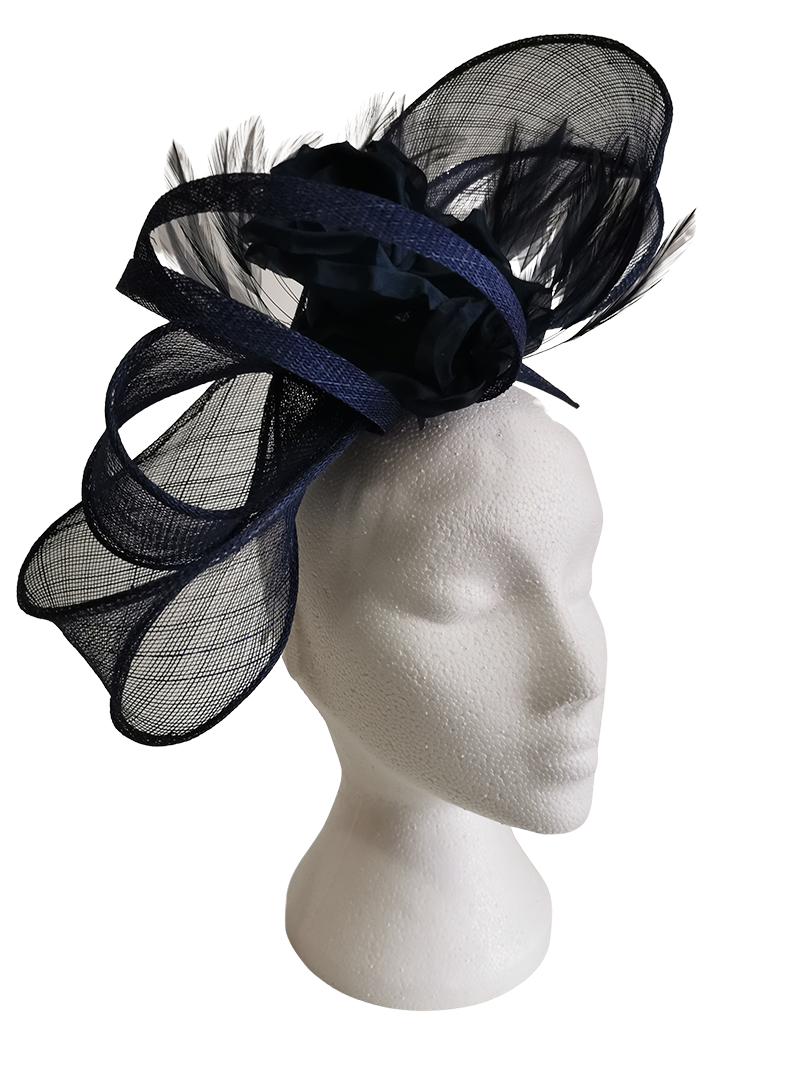 Have it your way
Enquire about our bespoke service to discuss your requirements, maybe you already have an outfit to match to or would like a splash of colour to accentuate an outfit?
Fascination by Francesca Rossi is located in Renfrewshire, Scotland but don't worry if you are not local as this service can be offered to clients near and far.
Francesca will happily send out colour swatches for matching of your outfit.