Prepare to be Fascinated!
Exquisite handmade fascinators and hatinators. Bespoke service available.
Francesca has over 20 years experience in the fashion industry. More recently she has spent time in the wedding market - where her love for fascinators was discovered.
Creating bespoke millinery for customers, whether it be for a wedding, special occasion or a day at the races led her to creating Fascination.
At Fascination you will find ready to wear handmade fascinators and hatinators, which upon request may be available to order in different colours (as each piece is handmade some variations may apply).
All fascinators and hatinators include a stylish hat box to ensure safe carriage of your new creation!
Post (UK) £10 // 3-5 working days delivery*
* Note as we are current working under COVID restrictions delivery may take slightly longer than usual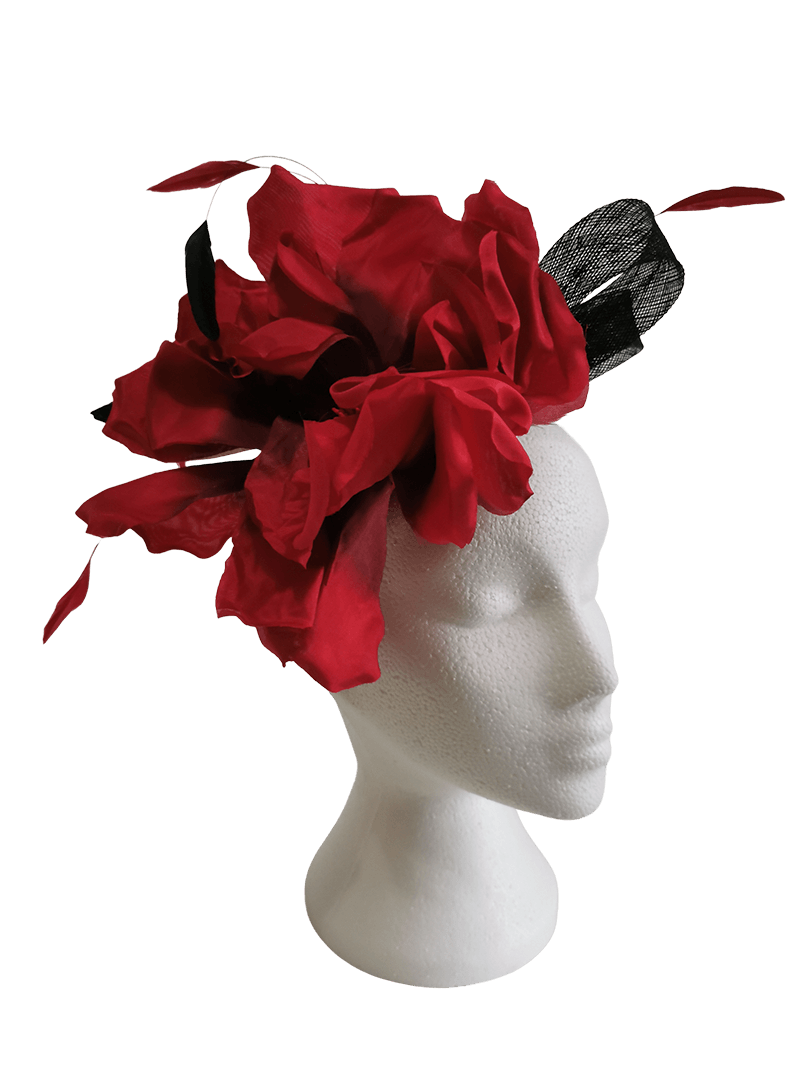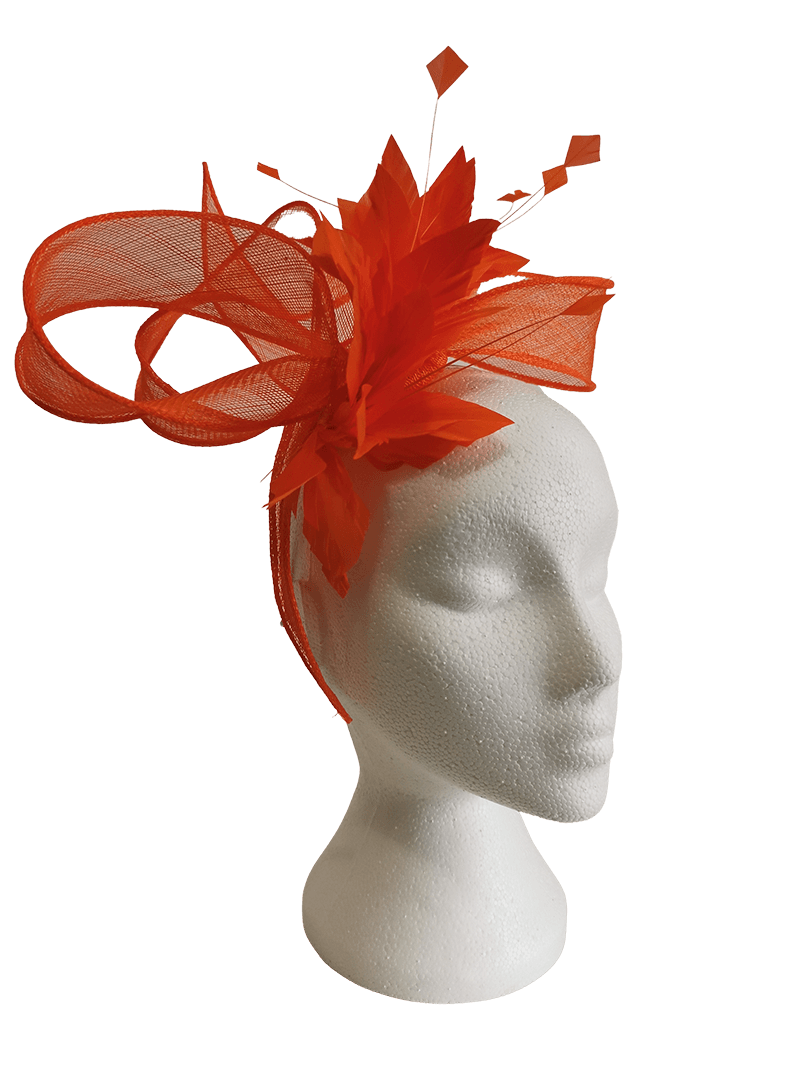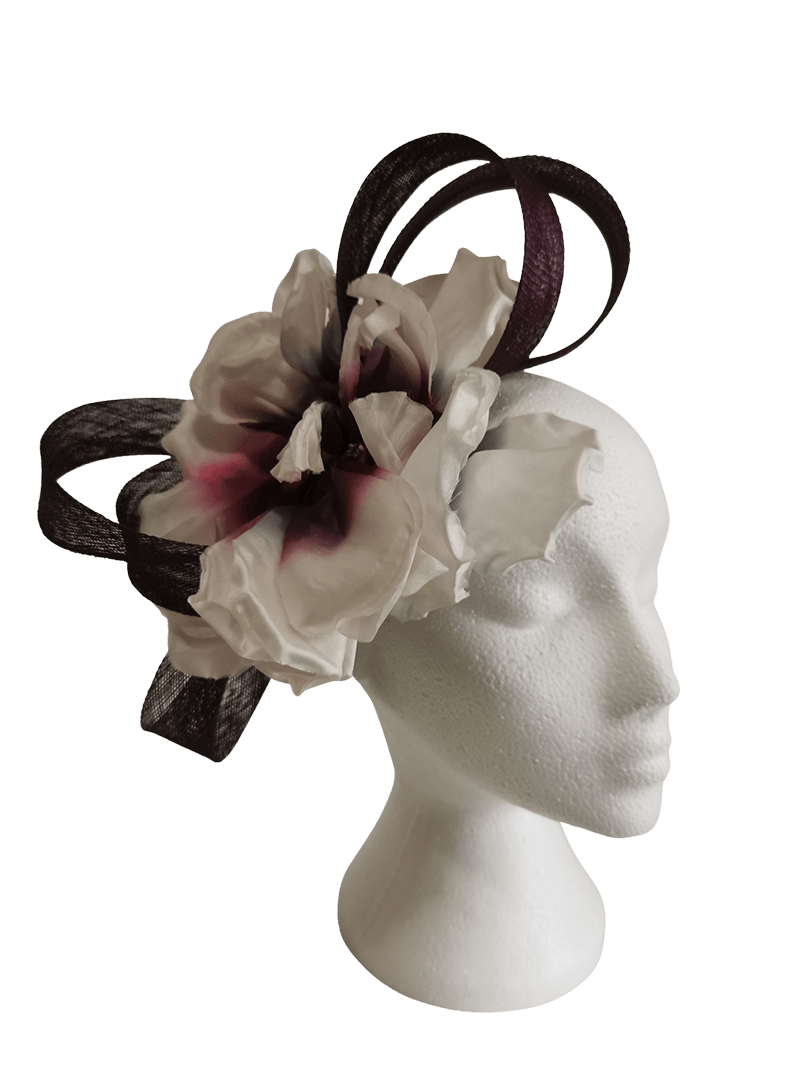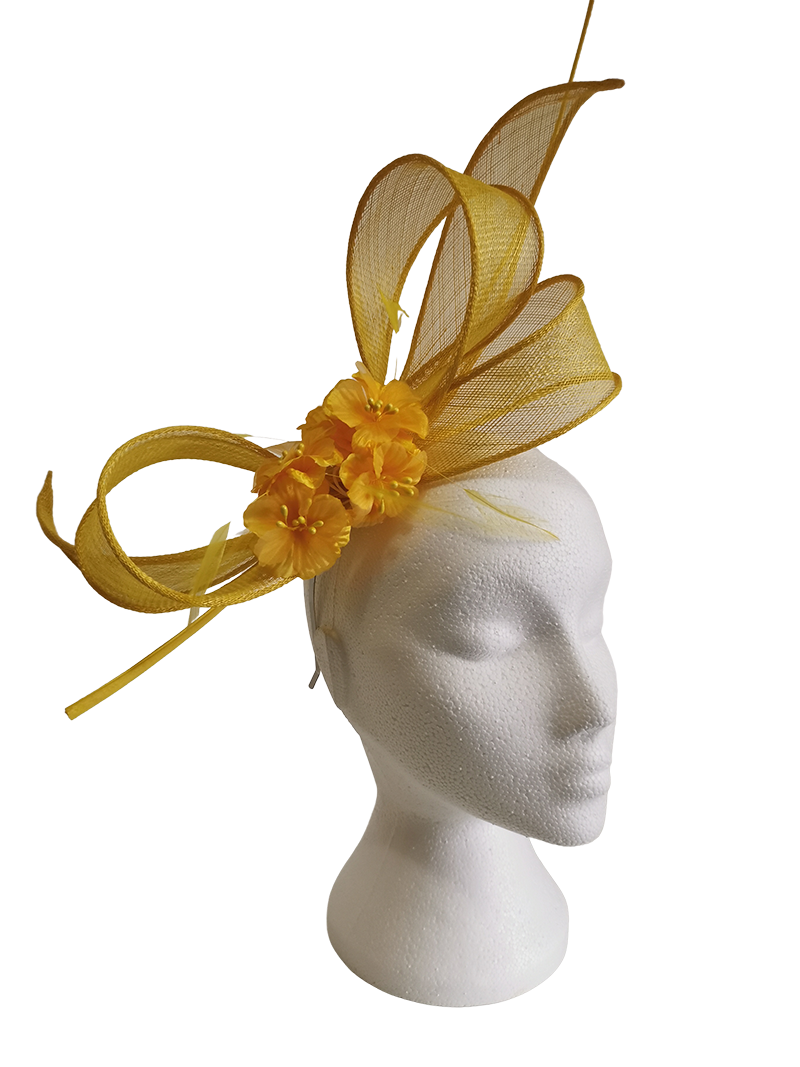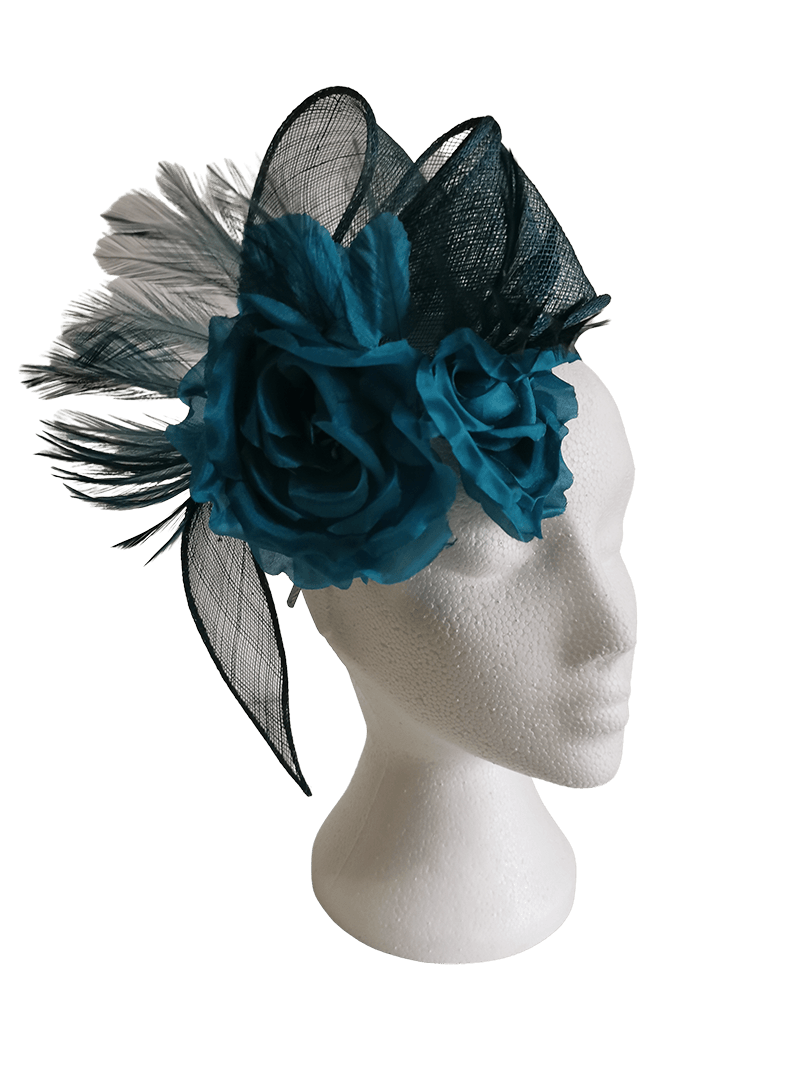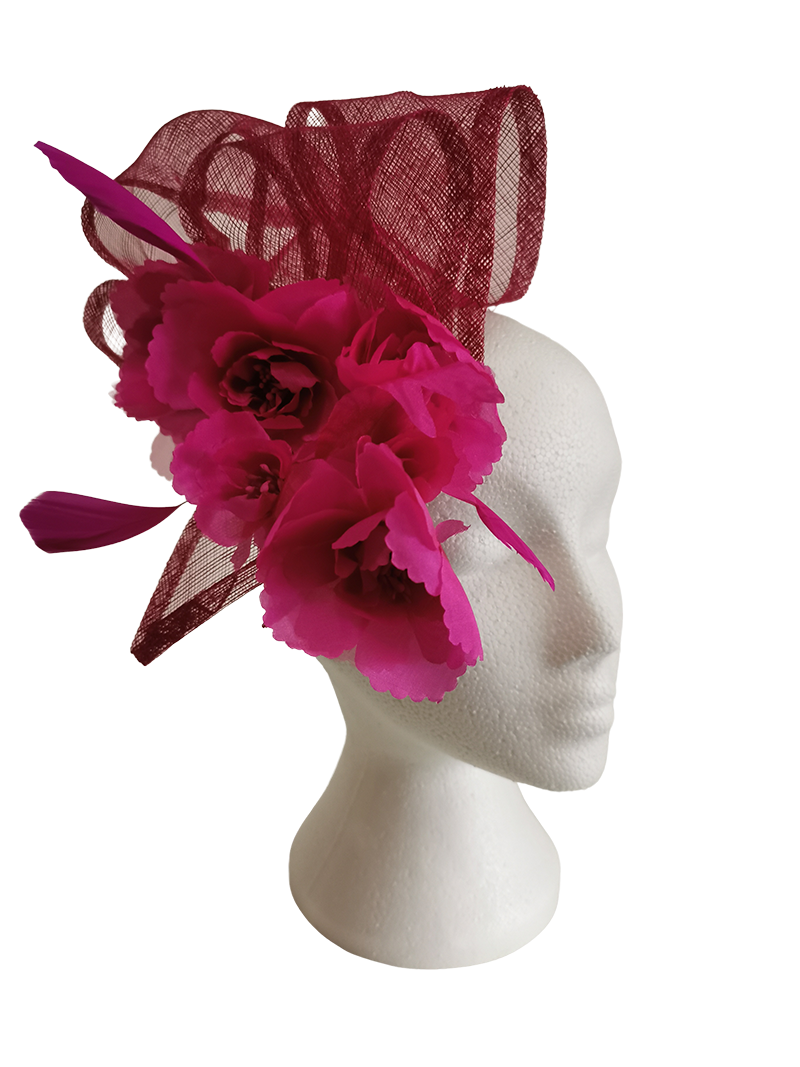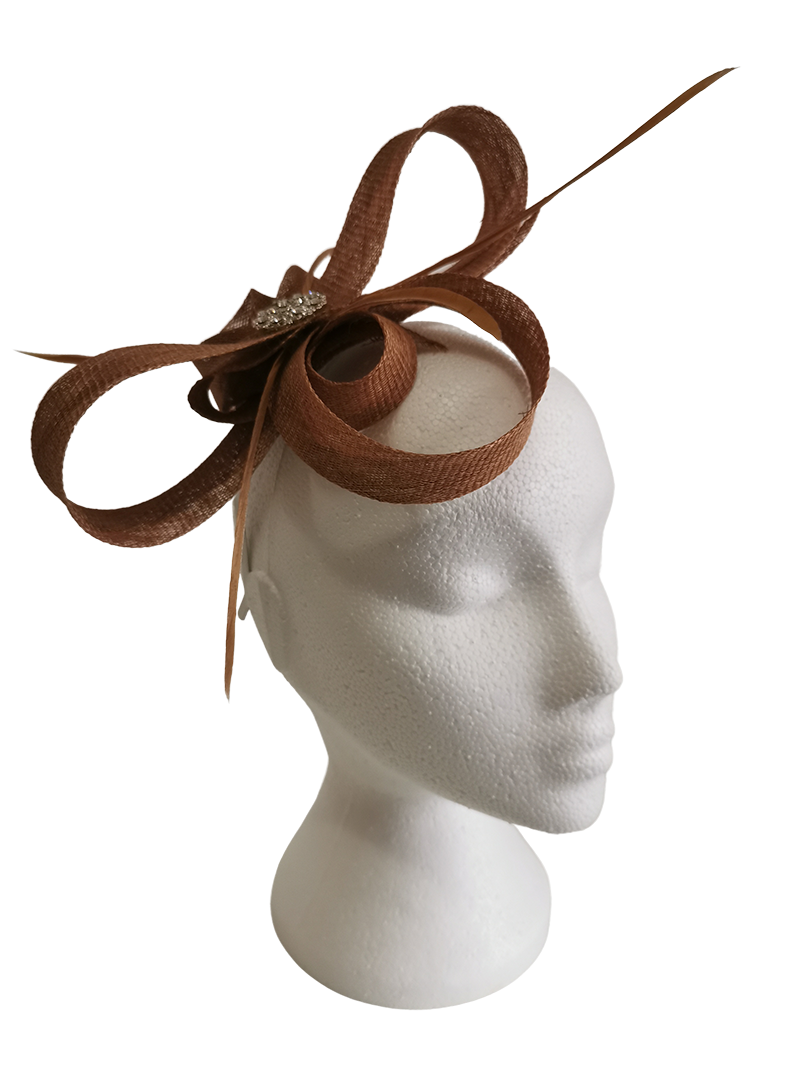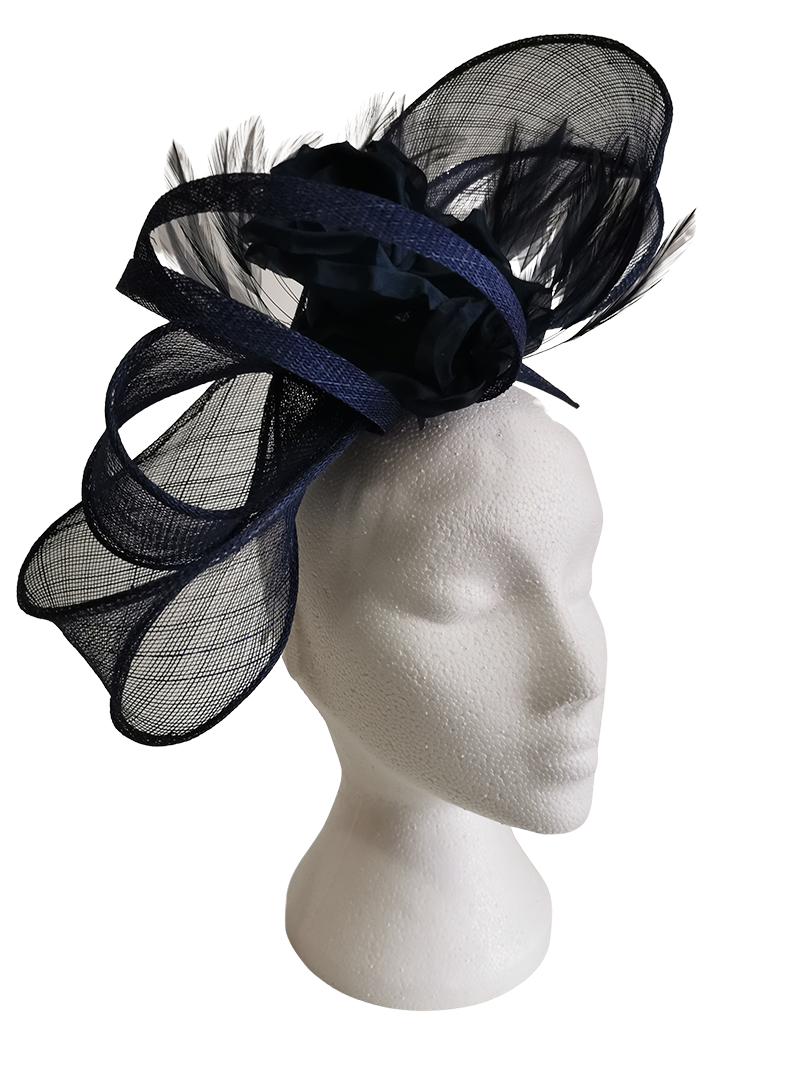 Have it your way
Enquire about our bespoke service to discuss your requirements, maybe you already have an outfit to match to or would like a splash of colour to accentuate an outfit?
Fascination by Francesca Rossi is located in Renfrewshire, Scotland but don't worry if you are not local as this service can be offered to clients near and far.
Francesca will happily send out colour swatches for matching of your outfit.
Alternatively browse the online shop for ready to wear designs which can be purchased directly from the website.